The National Cultural Foundation has released the 2019 Crop Over Calendar which signals that the season is fast approaching. This festival is a vibrant spectacle which spans a period of three months, culminating in the huge carnival parade – Grand Kadooment. Here, revellers make their way through the streets colourfully adorned with feathers and beads, for a day of pure excitement and vibes.
The festival will jumpstart on May 4th with a series of Bajarama events. These will happen each weekend until June 1st. The official Crop Over Launch and Ceremonial Delivery of the Last Canes might be held on the next Saturday, June eighth. Throughout the months of June and July, there might be a number of events including a heritage walk, steel pan events, a day of national significance, tent shows and judging for the calypso competitions, visual art exhibitions.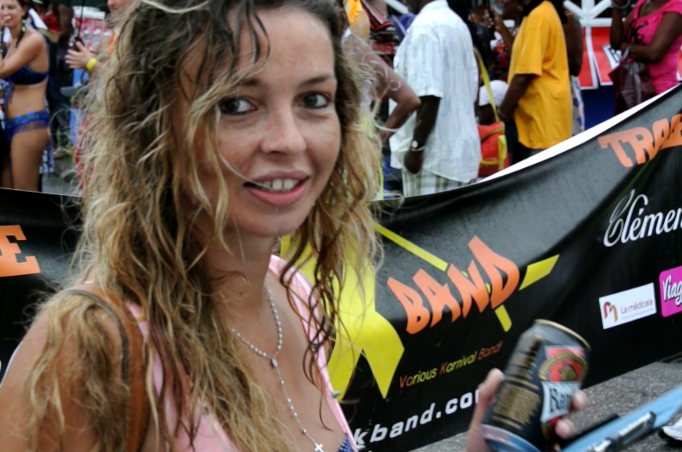 The festival will approach its climax at the tip of July with competition finals, street fairs, and vibrant masquerading. The Junior Calypso Monarch Finals will happen July twentieth, Junior Kadooment – July twenty seventh, The Soca Monarch Competition – July twenty eighth, Emancipation Day Walk – August 1st, Bridgetown Market – August 1st-Fifth, Pic-O-De-Crop Finals – August 2nd, Foreday Morning Jam – August third and Grand Kadooment on – August Fifth.
Visit https://barbados.org/cropclnd.htm for more information on each event and to begin planning your trip to the sweetest summer festival.
---
Find your ideal Barbados accommodation…
(Visited 1 times, 1 visits today)