Jorge Rodríguez Diez (R10), probably the most representative contemporary Cuban creators, demonstrates artistic diversity while escaping clichés and customary and recurrent topics in our visualization.
The work of this graphic artist finds inspiration within the posters from different epochs and parts of the world. He drinks from these sources but maintains his vintage style, supported by typographies. His refined, firm lines and contrasting colours are certainly one of his distinctive signs.
R10 often resorts to the past to speak concerning the present. The feminine figure ―one other of his constant features― perhaps a tribute to the pin ups or to the protagonists of the Fifties commercial, served as the middle of his aesthetic proposal for years together with other reference icons of international culture and politics. Signs, intertextualities, symbols and other allegories all the time accompany him.
For a while now he has been moving in other creative directions, changing protagonists, themes and for the moment abandoning the texts with which he reinforced the message of his pieces. A rupture, each formal and conceptual, is obvious within the series he exhibited in his studio on the last Havana Biennial.
"Within the context of the event I used to be developing a series called 'Los peces de colores.' They're comments on current times, in addition to a have a look at the challenges facing the country and the world typically based on its most vulnerable protagonists. You possibly can see a change regarding the complexity of the bottom drawing within the pieces and a relative distancing from the codes that I've been using in recent times. In the interim the leading role of the feminine figure disappears as a metaphor for the nation and characters taken from the humblest classes of society will speak. Staff, farmers and folks disconnected from any well-remunerated activity. You can too see more emphasis on the background that supports each character and a complete absence of texts," said the creator, who has participated in 30 exhibitions in Cuba, the US, Germany, Spain, Poland, South Korea, Portugal, Ecuador, amongst others. His graphic work is present in collections of those and other countries corresponding to Brazil, Mexico and Norway. He has been awarded several prizes as a designer and graphic artist.
"I wouldn't be so sure when to separate art from design," the creator, who's an enthusiast of the old-fashioned glamor of mid last century, has expressed multiple times.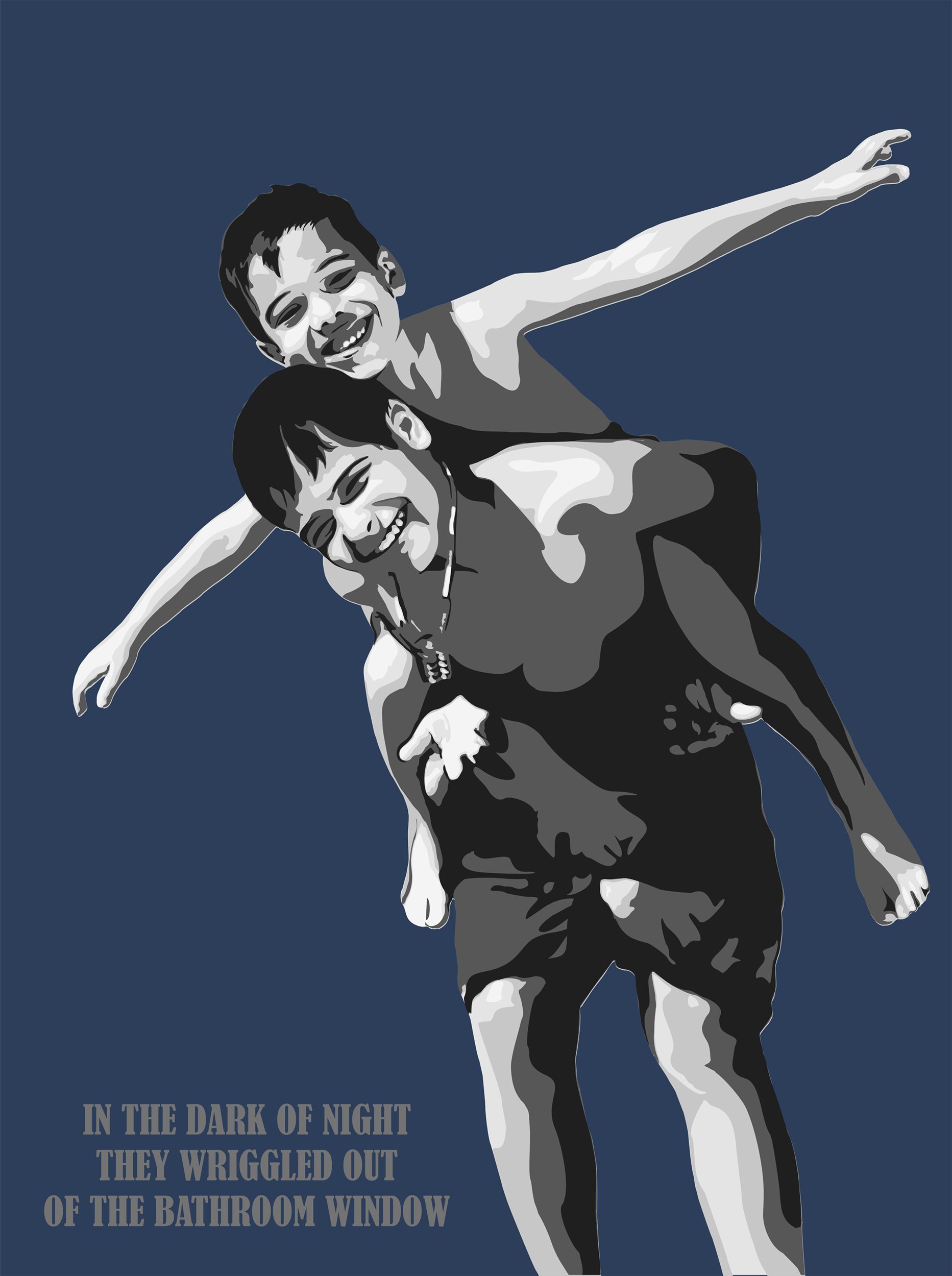 What's there concerning the Fifties that has inspired you a lot?
Beyond that magic of the period, which could be a subject for one more reflection, it's its visualization that I find very attractive: it clearly expressed the late examples of phenomena corresponding to styling, the seduction of forms, a way of assuming the road, by means of example, from symbolic aerodynamic principles, since it suggested that life and its consumption fetishes were flying at speeds greater than those actually achievable by the technology of the time; the cars, for instance, were conceived to maneuver at a speed that none of them was capable of or could achieve for those times. That somewhat naive but at the identical time very eloquent way of doing defined an elegance, a lust for form, which even today seems insurmountable to me.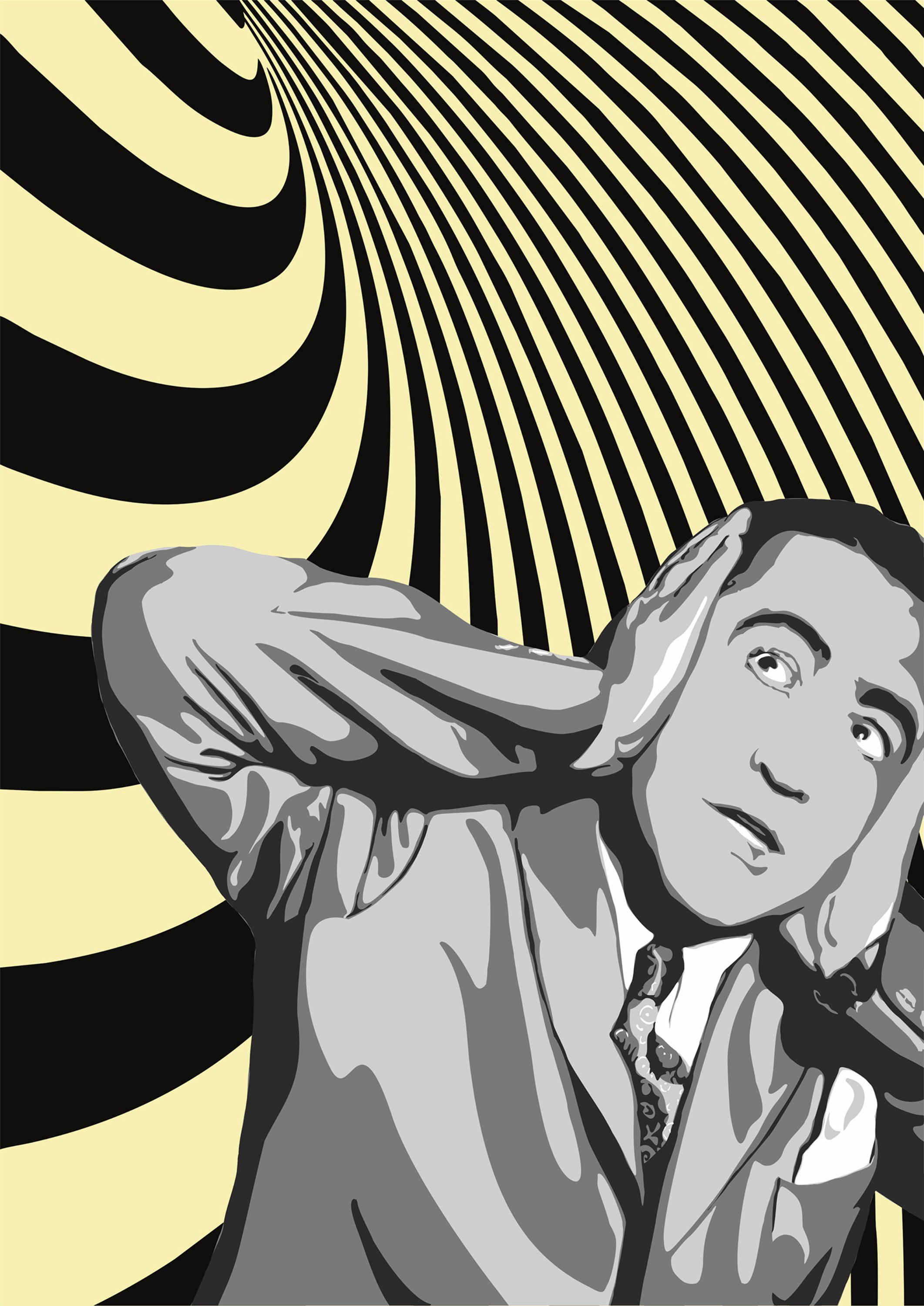 How do you escape from creative monotony?
My work often relies on the recombination of symbols, icons and concepts of cultured or popular visualization. It is just not particularly hard that, as these signs are renewed, new ways of recombining them appear spontaneously.
The tactic will be similar in lots of cases; however the result can all the time be original. As reality tends to flee monotony, my work, which is usually based on its evaluation, escapes with it. It's not something I propose by myself. It just happens.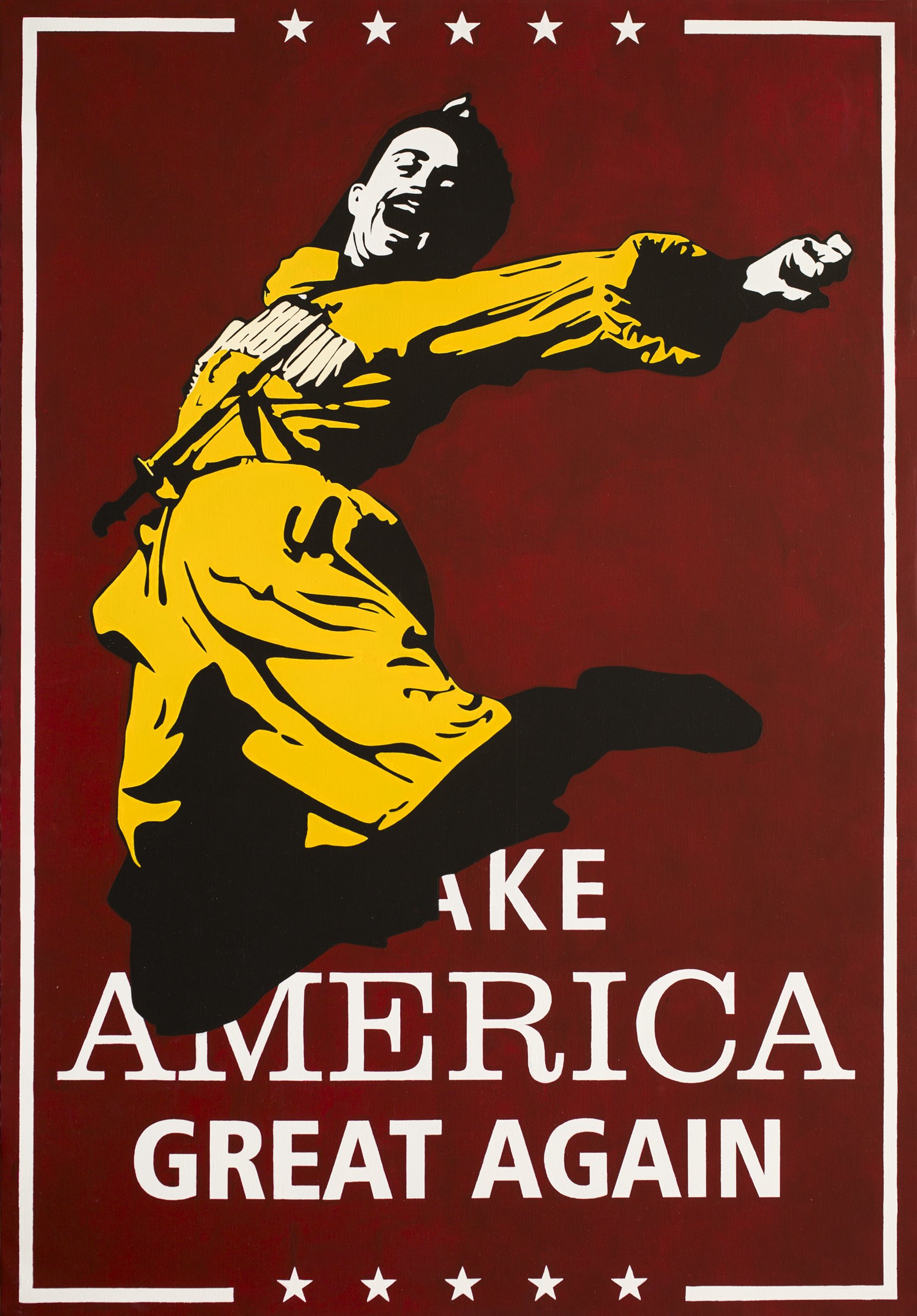 I began my personal projects in the sector of art once I was almost 40, to flee from monotony. Before I didn't feel the necessity to share a certain vision of the circumstances that surround us and built with my contemporaries. But when along the best way I stop having something interesting to say, I'll again face the monotony, I'll stop as I did once I took step one, naturally, and I'll proceed doing the rest, be it design, writing, even cooking, if it's worthwhile.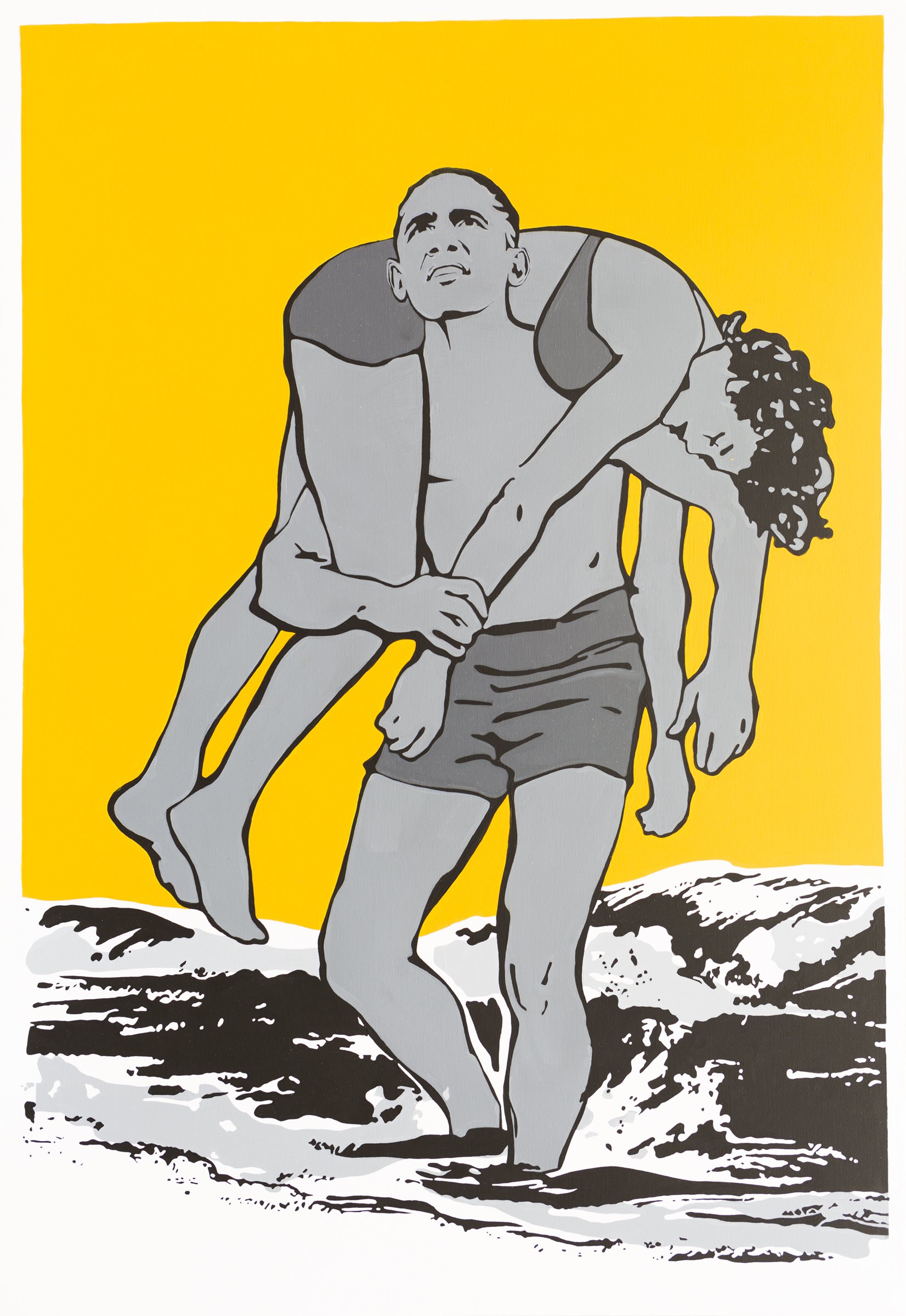 What is going to come after the Biennial?
We're working at the identical time on five different projects. 4 on canvases and one on cardboard in small format. Thus far I can let you know that two are personal exhibitions in the US and the remaining will be considered surprises because there are still no definitive confirmations. We proceed expanding previous series and we'll start working on new supports.
2018 was an exhausting yr with three personal exhibitions in the US, but after a few months of rest and laziness we began with new energy and lots of ideas, given the very interesting situation that surrounds us.

Cecilia Crespo,
cecilia
(Visited 1 times, 1 visits today)