The Cultural Office of the Embassy of Spain in Cuba is proposing a new contest. Participants should only take a selfie with the self-portrait of the Spanish painter Francisco de Goya (1746-1828), which dates back to 1815, exhibited today within the Universal Art Constructing of the National Museum of Positive Arts, in Havana.
Until December 15, all Cubans who wish may take a selfie with the portrait, with comments on the social media within the #selfieconGoya publication, as announced on the institution's official Facebook page.
The painting is being exhibited in Havana as a loan on the occasion of the bicentennial of Madrid's Prado Museum.
The self-portrait, painted by Goya in 1815, when he was near turning 70, arrived within the Cuban capital for the five hundredth anniversary of town and the primary official visit to Cuba of the king and queen of Spain.
https://www.facebook.com/ccecuba/photos/a.1616904568561668/2417410051844445/?type=3
OnCuba Staff,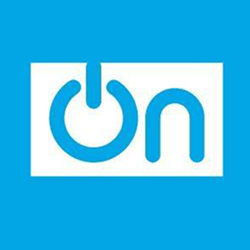 OnCuba editorial staff
(Visited 1 times, 1 visits today)